Augmented Reality (AR) is a pretty cool invention – it superimposes computer-generated images on your own perceived reality. This isn't too philosophical – it just means that computers can help guide you through the daily motions of your life, through simple instructions projected on a headset, or a pair of glasses, or a helmet.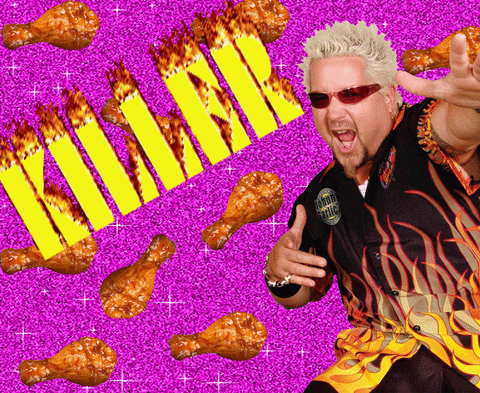 Although in its nascent stages, a lot of headway has been made in applied research of AR, research that once fully developed and commodified, is going to change the way our world works, and the way we perceive things as well. Here are seven innovative uses of AR, just to give you a taste of what the future holds.
1. Safety ke Lie Kuchh Bhi
We owe the buildings that we live in, the roads that we walk on, and the world that we exist in, to construction workers. And yet, construction workers often fall prey to an entire host of accidents and mishaps while on site, in spite of their hard hats, gloves, and boots (in India, many workers don't even wear these, making the results often fatal).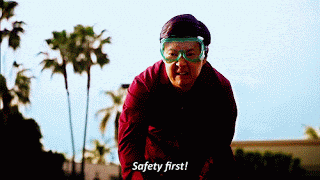 DAQRI, based out of L.A., has developed an AR helmet that protects workers from accidents on site but also points out areas of potential danger in the surroundings, as well as risky effects of repairing certain pieces of equipment. The helmet can provide safety instructions, resulting in less time wasted on referring to manuals.
2. A New Construction
Any B.Arch student will tell you that there is a range of fancy Softwares available nowadays, that allow you to digitally design buildings and infrastructure rather quickly. And yet, when on site, the functionality of these Softwares is obsolete, because we still end up relying on paper blueprints, which builders continuously refer to while on site, slowing down their construction process.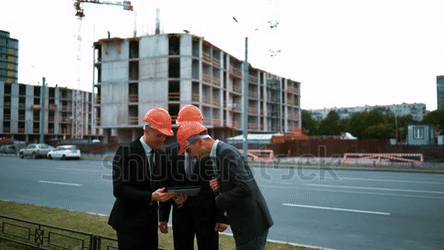 Bentley Systems aims to change this and is introducing AR blueprints, that can be superimposed upon real life construction sites. Not only do these blueprints give the builders a real-time three-dimensional understanding of their site, they also allow them to mitigate excavations into pipelines, and other underground services, by providing imposed pipelines as well.
3. Driving Change
Owning a car is a massive responsibility – you have to nurture and care for it while it's running, and when it conks off, you have to repair it properly. However, if you've owned more than one car, you realise that every model has parts placed in different areas, linked to different things, and sourced from different locations. Trying to figure what's wrong with your car, therefore, is a massive pain.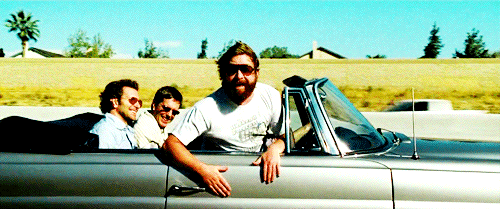 Inglobe Technologies has responded to your vehicular concerns, testing an AR solution, that superimposes the important parts of your car engine, their make, and their functionality. Fear not dear friend, for in the future, you could be diagnosing your car's problems on your own with the help of this technology – and in the process, avoid getting swindled by dicey mechanics.
4. No More Grey in Anatomy!
Anatomy is famously one of the trickiest subjects in a medical syllabus, requiring a whole lot of mugging, crying, occasional poking at cadavers, and confusion.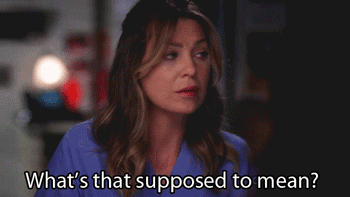 Using the multi-purpose Microsoft HoloLens and Google Glass, institutions like the Cleveland Clinic and Case Western University are developing AR anatomical structures, allowing for a more holistic exploration of the subject.
5. Dekho Kaun Aaya Hai!
It's not easy to figure out what you want a blueprint of something to look like. Designers usually have to build several prototypes before they actually hit the jackpot, which is not only time consuming, but extremely expensive as well.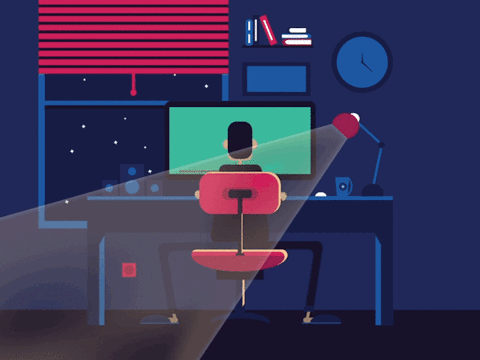 Using Microsoft's HoloLens designers would be able to produce live 3D projections of their designs, and based on their own analysis, tweak them accordingly. Therefore, when the prototype is finally manufactured, the chances of it going through excessive rounds of testing reduce significantly.
6. What's Cooking?
In this day and age of fast-paced work ethics and slow paced traffic jams, picking up essential skills, like say, cooking, can be a little difficult. And like anything that you can't help but avoid doing, fear over how to do it creeps in over a period of time. It helps, therefore, to have a few demos before you actually venture into switching the gas on.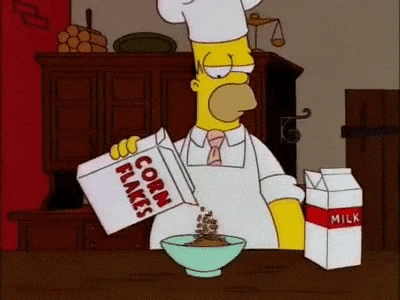 A team at Tokyo Institute of Technology is developing such a demo using AR – without actually cooking anything, you get to visualise how to. The simulation can detect the weight of ingredients that you add, and allows you to take part in the more fun parts of cooking – like flipping things over.
7. Lost? Found.
When you leave the house and venture into the great unknown, you never leave without a GPS. Like, never. But while GPS is a Godsend, it can be pesky especially during complicated routes – having to look down at the map all the time, means that you can't necessarily look immediately at the road at the same time as well. You're always shifting your attention.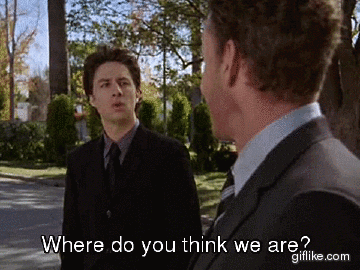 Mishor 3D in an endeavour to make your eyes less shifty is attempting to create an AR headset that superimposes the GPS onto the actual road in front of you – something like the arrows that you see in video games. This will navigation far easier, and also reduce the risk of road accidents due to lack of concentration.